ATLA Class ID691 - ONLINE ONLY - Beginner, Intermediate and Advanced Online Lipreading Classes
Group Online Lipreading Classes offered via Zoom.
Private Lipreading Lessons offered via Zoom.
Now you can learn lipreading online with a fully qualified lipreading teacher in a group, OR on a one-to-one basis. No pre-recorded videos, no YouTube clips (& ads!), no physical classes to attend & all levels welcome.
Learn to lipread online with a friendly, supportive group. These lipreading courses are relaxed, informal and accessible for all. Learn lipreading alongside other people who also have hearing loss.
Online Lipreading Classes Website: Lipreading Classes Online
Online Lipreading Classes
Private Lipreading Lessons
Day and Time: Monday to Friday, times to be agreed.
Contact:  Daryl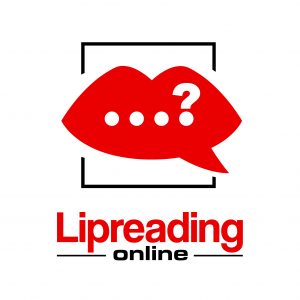 OnlineClass
OnlineOnly